The IHIP initiative reduces the gap between humanitarian and development approach in  managing infrastructure projects. It results of a joined effort of 5 international organizations involved in post emergency humanitarian context. Post conflict situations keeps expending in 2020 because of regional resources and climate instability, creating displaced population in many countries.
IHIP is addressing the need of humanitarian driven NGO to engage with the private sector in larger and complex infrastructure project designed to help those displaced population and the hosting communities . The primary focus is to harmonize  private sector approaches to be applied in those countries subject to fragility, conflict and violence, mainly through forms of contract for construction.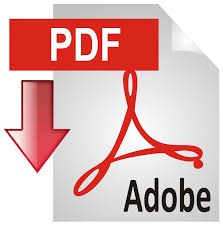 Download the IHIP – Fact Sheet September 2020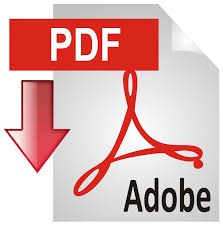 Derisking construction project in the humanitarian response POSTER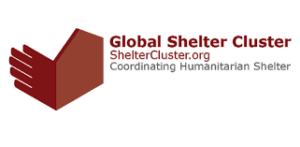 26th Otober 2020 GSC ONLINE MEETING 2020: DE-RISKING WITH HARMONIZED CONDITIONS OF CONTRACT FOR CONSTRUCTION FOR THE SHELTER SECTOR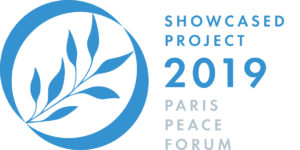 IHIP has been selected for the 2nd @PARIS PEACE FORUM on 11-13 November 2019.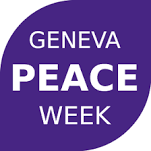 IHIP partnered with IFRC and GCERF @ 6 Nov 2018 Geneva Peace Week
IHIP is supported by :