Click on the Image below to dowload the document: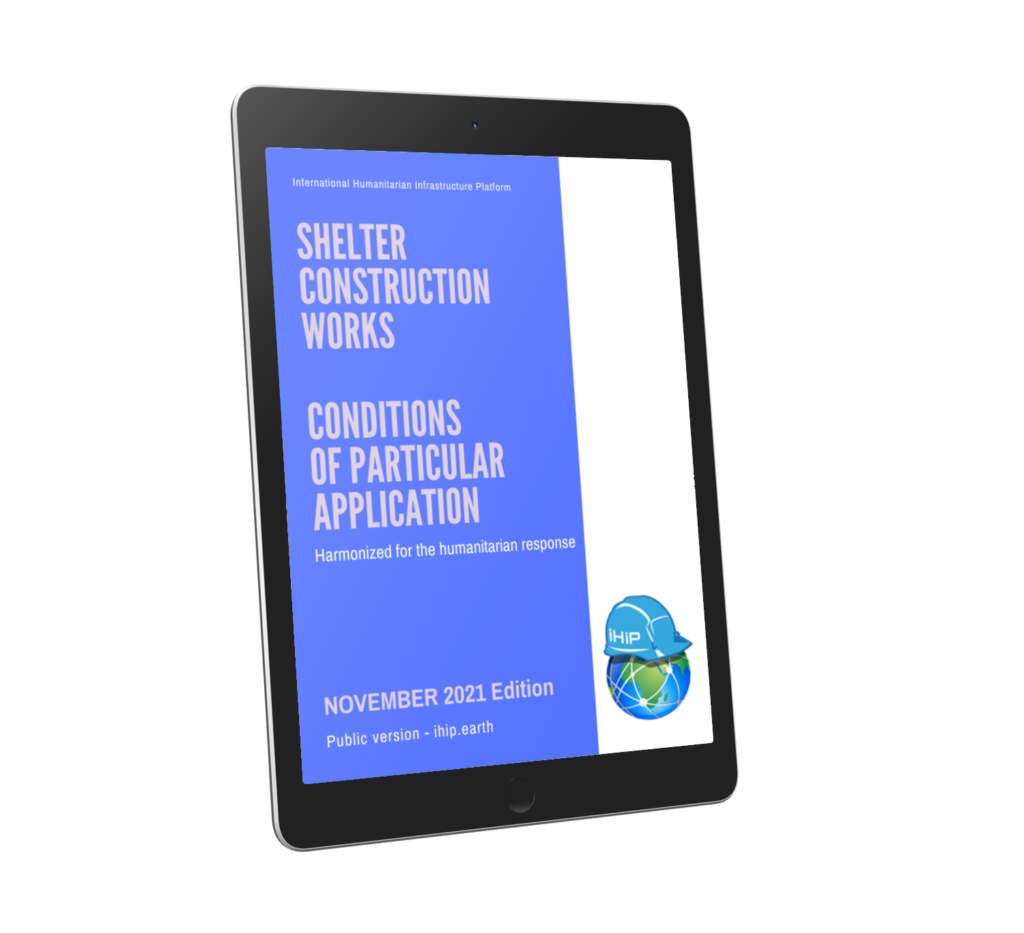 This part is considered complementary to the General Conditions part of the FIDIC SHORT FORM of Contract for Construction (First edition 1999) and the Conditions shall be considered as "Conditions Of Particular Application" (COPA) which include amendments and additions to such General Conditions.
Whatever stated in the Conditions Of Particular Application such as addition, deletion or amendment to the General Conditions Clauses shall prevail and is to be taken into account to the extent that clarifies or adds or amends these Clauses.
How does it work? Download our guidance notes.
And also download the list of the 27 improvements: