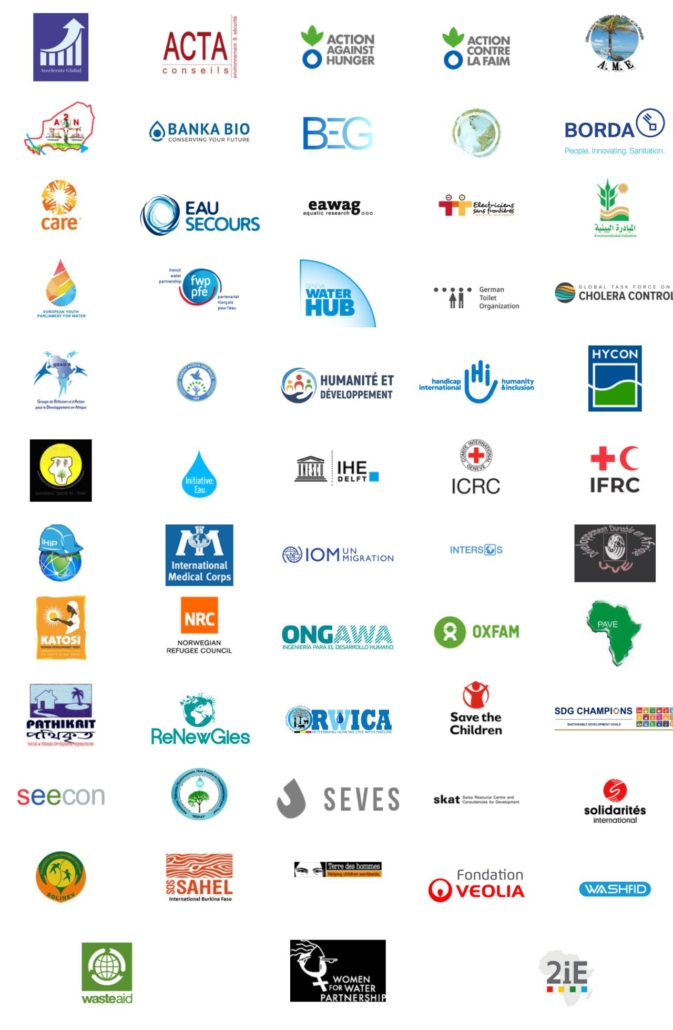 JOIN IHIP AND SUPPORT THE CALL TO ACTION FOR SURVIVAL & RESILIENT WASH IN THE COURSE OF THE UN 2023 WATER CONFERENCE
It's a first in the History of humanitarian WASH: ahead of the UN_Water Conference, organizations are collaborating on a CallToAction urging UN Member States to respond to 5 specific demands:
Aiming to strengthen the WASH sector via strong and inclusive actions, the Advocacy for WASH initiative of the WASH Road Map developed a Call To Action for survival and resilient Water, Sanitation and Hygiene (WASH) around the United Nations 2023 Water Conference (UN23WC). The last edition of this high-level meeting took place over 45 years ago and not enough has been done since to offer the humanitarian WASH sector needed resources and capacity to accurately respond to urgent needs from the field. Today, 2,2 billions people still lack access to safely managed drinkable water and almost twice as much, around 55% of the global population, can not use safe sanitation services.
Co-leads of the initiative have thus developed an opportunity for actors to raise their voices, share their concern and urge for change: a Call To Action accessible to all (humanitarian WASH or not), because it is only by multiplying our efforts and joining our forces that we can offer a qualitative and reactive humanitarian response at scale.
Join IHIP,  other NGOs, research institutes, agencies, and many others in signing the Resilient & Survival #WASH #CallToAction, to push for the representation of Fragile, Violent, and Conflict contexts-living populations at the UN_Water Conference!